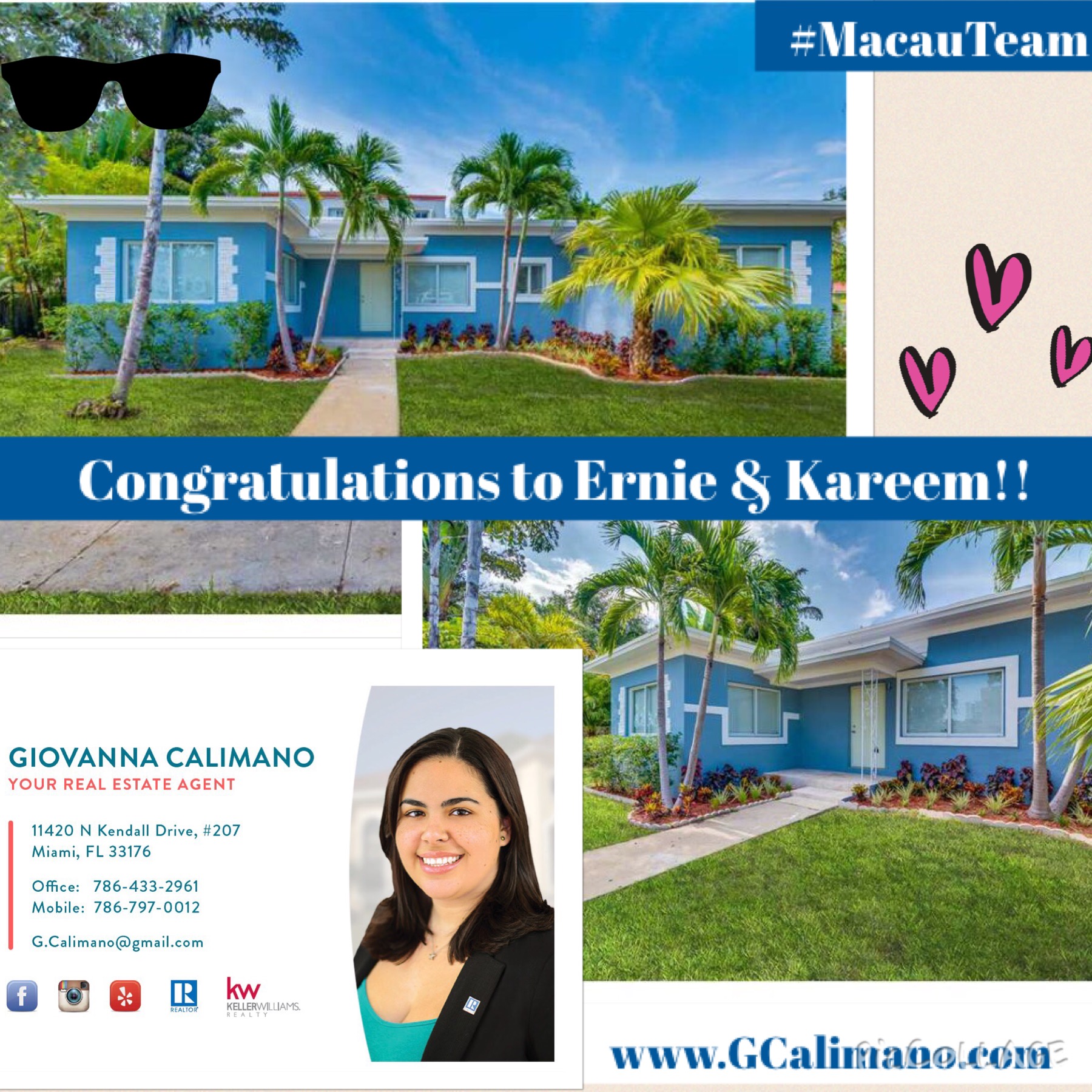 December 2015
Giovanna is a dream!
Buying a home is a stressful and arduous process but working with Giovanna helped us navigate the many layers with ease, professionalism and lots of wonderful positive energy.
Giovanna brings such enthusiasm to what she does that it helps set your nerves at ease and realize that you're in the best of hands. She was wonderful in explaining all the various steps of the purchasing process, explaining the contract and working around our difficult schedules to make buying our home as easy and stress free as possible.
We unfortunately got saddled with a crummy lender (New Penn Financial which I don't recommend) and even throughout all the challenges and hurdles that represented, Giovanna was at our side- wonderfully assuaging our concerns, helping whenever and however she could, and checking in on how we were feeling. She is conscientious of the stress and emotions of home buying and makes sure to inquire about our feelings and be helpful and encouraging. She went above and beyond.
Its rare to find this level of professionalism, energy, savvy, and kindness these days but with Giovanna all of those qualities come through at every step of working together.
She's a gem!
Kareem