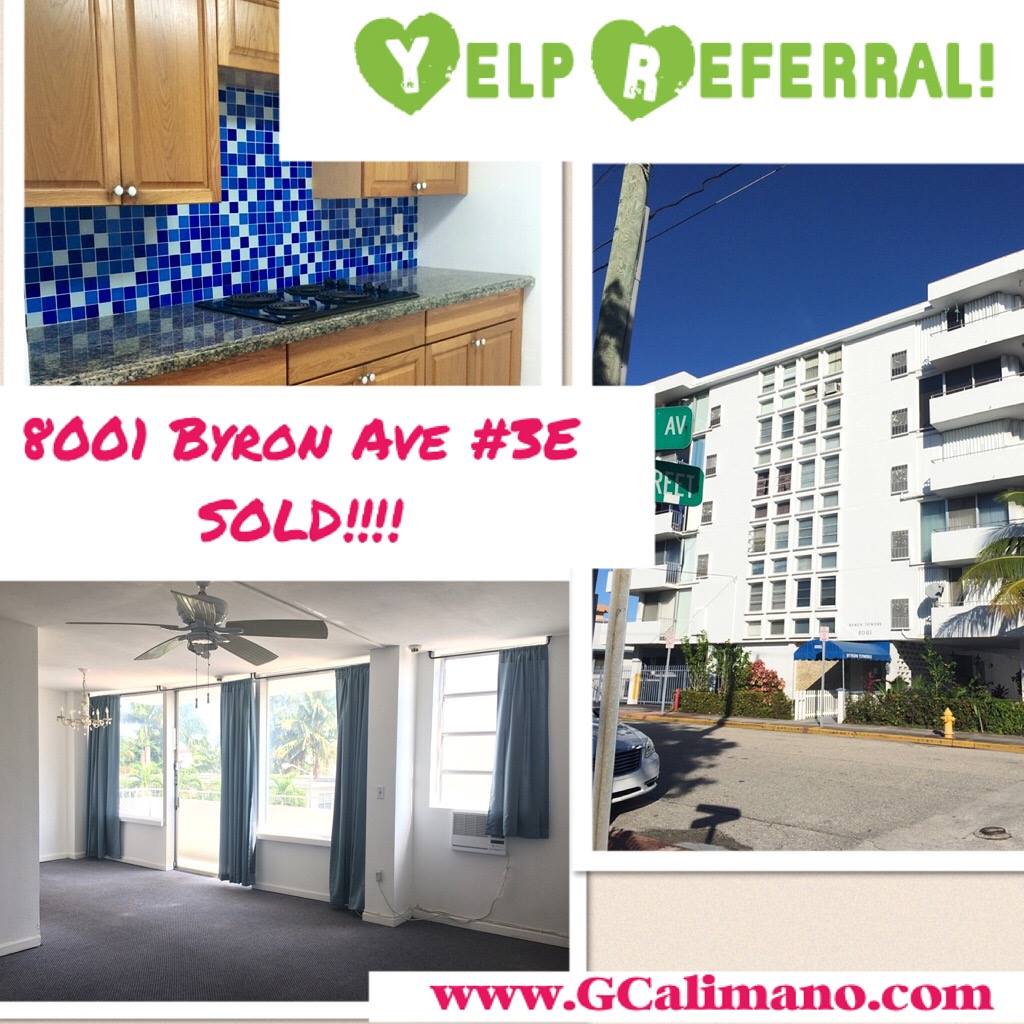 October 2015
Giovanna was a total godsend. I was helping my elderly father sell his condo in Miami from Los Angeles and I found her on yelp with great reviews. I decided to give her a call. Directly from that conversation, I knew she was going to be a perfect fit.
She was professional, knowledgeable, experienced, and had a wonderful charm. She was extremely helpful, patient, understanding and went above and beyond to help my father sell his place. He's not the easiest man to deal with due to his age and dementia but she handled every aspect with ease and a wonderful lightheartedness.
Condo was sold with much grace and we closed sooner than anticipated. She is a wonderful communicator and all her paperwork and follow-ups were done quickly and on point.
She's a total gem and I will miss the weekly interactions we had via text and phone calls.
Marisa Petroro